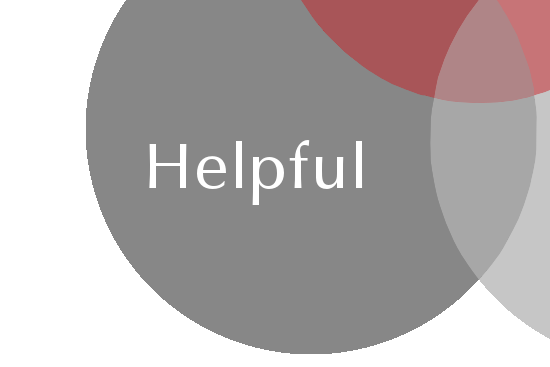 "Our first response is 'Yes if …' – there's usually a way"
When things go wrong, we'll use all our efforts to solve it quickly.
We anticipate each other's challenges and are ready to help before they arise.
"We say what we mean, and mean what we say"
We are open, honest and reasonable – talk to us
People matter more – we invest in them and expect the best from them.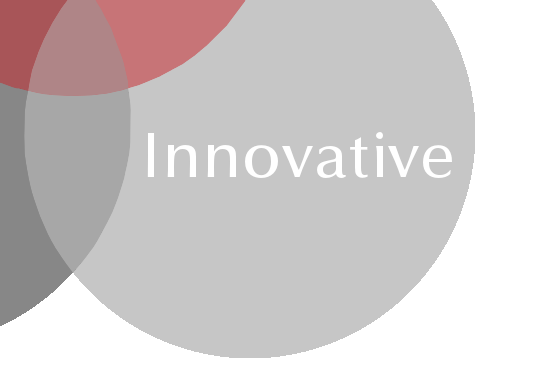 We are not content with "OK" – brilliant is the standard
We continually seek ways to deliver better business value
We invest in our infrastructure, systems and people to be the unrivalled best